Sorry for the recent radio silence, guys. My teammate Leslie is getting married, & I'm one of the bridesmaids, so this tumblr was kind of on the back-burner for a bit. The good news is, today's the big day! I promise I'll be back bearing tales soon. I can hear some of you asking, "2G1M, how could you possibly combine BJJ & a wedding?" The answer? The...
I think I may watch too much UFC...
I spent my entire work day converting some of my company's firms into grayscale. As such, the new file names had to end with "gsfinal". I actually lost count of the amount of times that I had to change it from gspfinal.
Signal boost needed Rape in Martial arts part: 3... →
bjjsam: thedifficultway: On the advice of the Prince George's County Police Sexual Assault Unit, I am going to post this publicly. The situation has been reported to them with as much relevant detail that I currently know — to include the allegations of sexual assault on a girl as young as 14. This has all been noted, and the police will be familiar with the situation if any victims are...
Torneyo: Thoughts on Jordon Schultz's statement... →
theanticool: torneyo: Not sure if this is completely true, we will know eventually but here's Jordon's statement regarding the case he is involved with. Recently a fellow team member came to me she was burdened and confused. She sought me out as a confidante a person she could trust. She had been battling with a… Rumor has it there are others and one of the girls is reported to be as young...
xharekx33 asked: 2 girls 1 armbar = ronda rousey + family guy ;) YOUTUBE /watch?v=qAHynIa_QZQ
Regarding tonight's historic UFC event
…..said no one, ever.
Adam Cella vs Uriah Hall KO gif
theanticool: courtesy of the zombieprophet Not trying to spoil it for anyone who didn't see it so hit the jump. Read More Bowie, check this out!
Silly iPhone app wants to reblog random stuff. So while my phone goes into timeout, I'm going to class & break in my shiny new gi! ;)
publicshaming: Congratulations to the Baltimore Ravens for winning the Super Bowl! Now, can someone tell me where Baltimore is? The answer is Maryland, by the way. OT, but as a born-and-raised Maryland girl, this is killing me.
Number of times I've hurt my ankle in BJJ: Zero. Number of times I've hurt my ankle walking through my apartment's parking lot: ONE. Moral of the story? Walking is dangerous.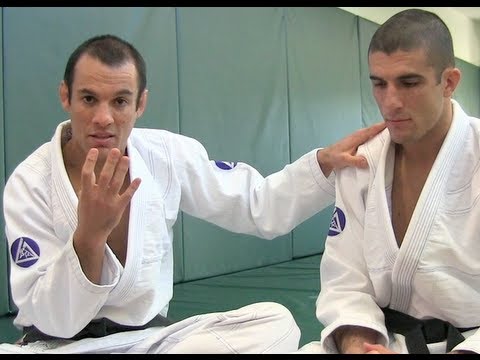 theanticool: crunchymcnasty replied to your post: Never get tired of that crawl. Who's Jacare's… got a .gif of any of the crawl celebrations? For Bowie.
Came home from BJJ, only to find myself battered, bruised and bloody in the mirror. Perfect way to kick off 2013.   :)
You know it's the year of injuries when the...
theanticool: Anik will fill in for an "injured" Mike Goldberg tomorrow.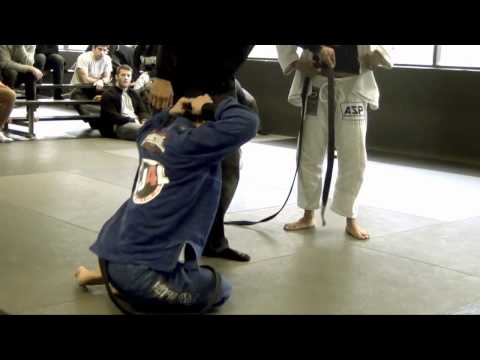 blackopsmusic: Silent Moon produced by...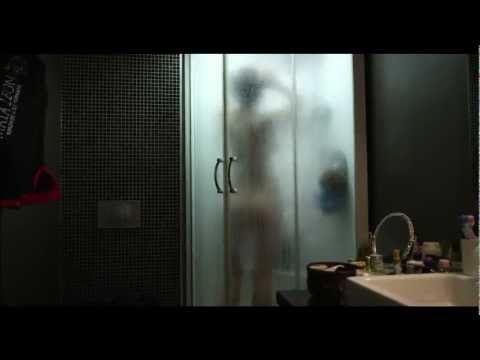 Dress for the company holiday party? $150. Shoes? $60. Wrist bag & jewelry? $40. Realizing that your legs are freckled with tiny guard pass bruises? Priceless. Jiu-jitsu: accepted everywhere.
I swear, sometimes the guys on my team have a sixth sense. Whenever I need an unmarked face for a work event, they unconsciously start tossing out cross-face attempts like Mardi Gras beads. I have three training days left until the company holiday party this weekend. Come on, guys. Don't make me roll with Vega's mask on!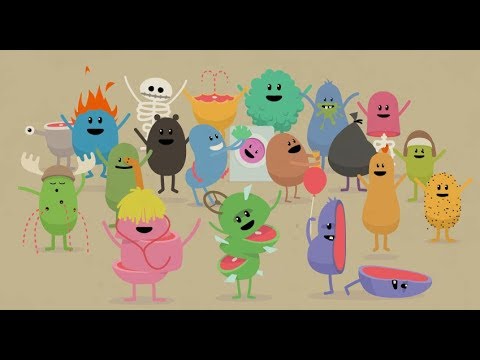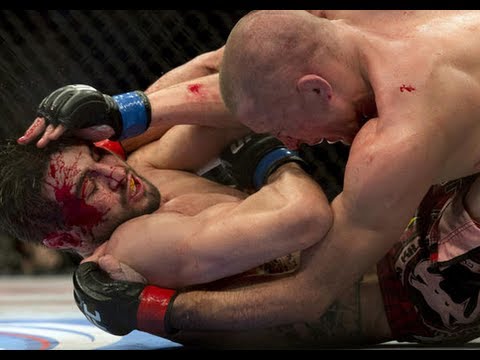 3 tags
3 tags